Contact
We look forward to welcoming you!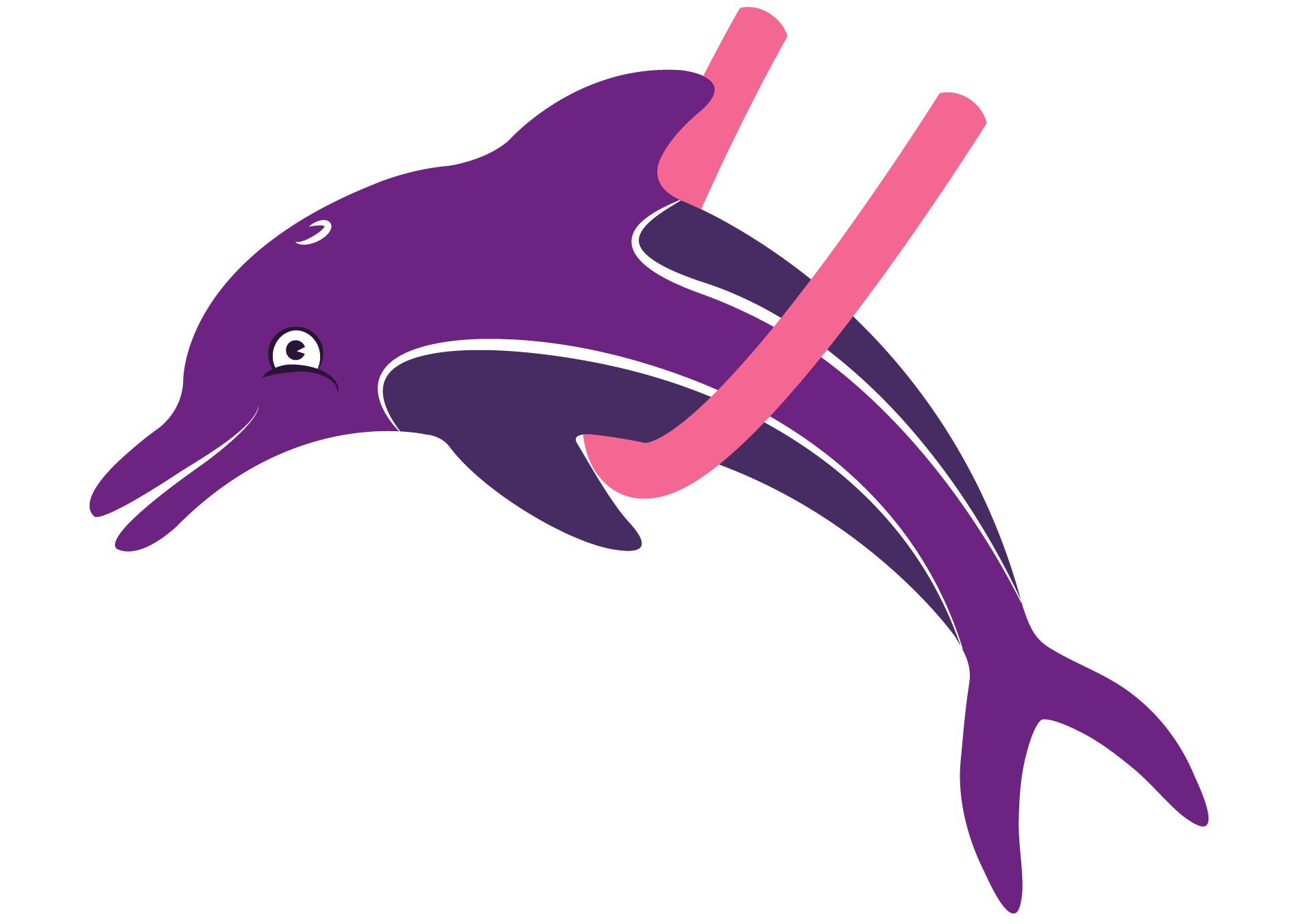 swim@aquaticdolphins.co.uk

Monday lessons at Woldingham School now added to our program from Jan 2020.
Pre school for 3 years and upwards through to stage 8.
4.30 to 6.30pm with group and private lessons .
Book now.
Email swim @aquaticdolphins.co.uk
07799904712
Recent TWEETS
Keep up to date the latest NEWS from the Aquatic Dophins.