Contact
We look forward to welcoming you!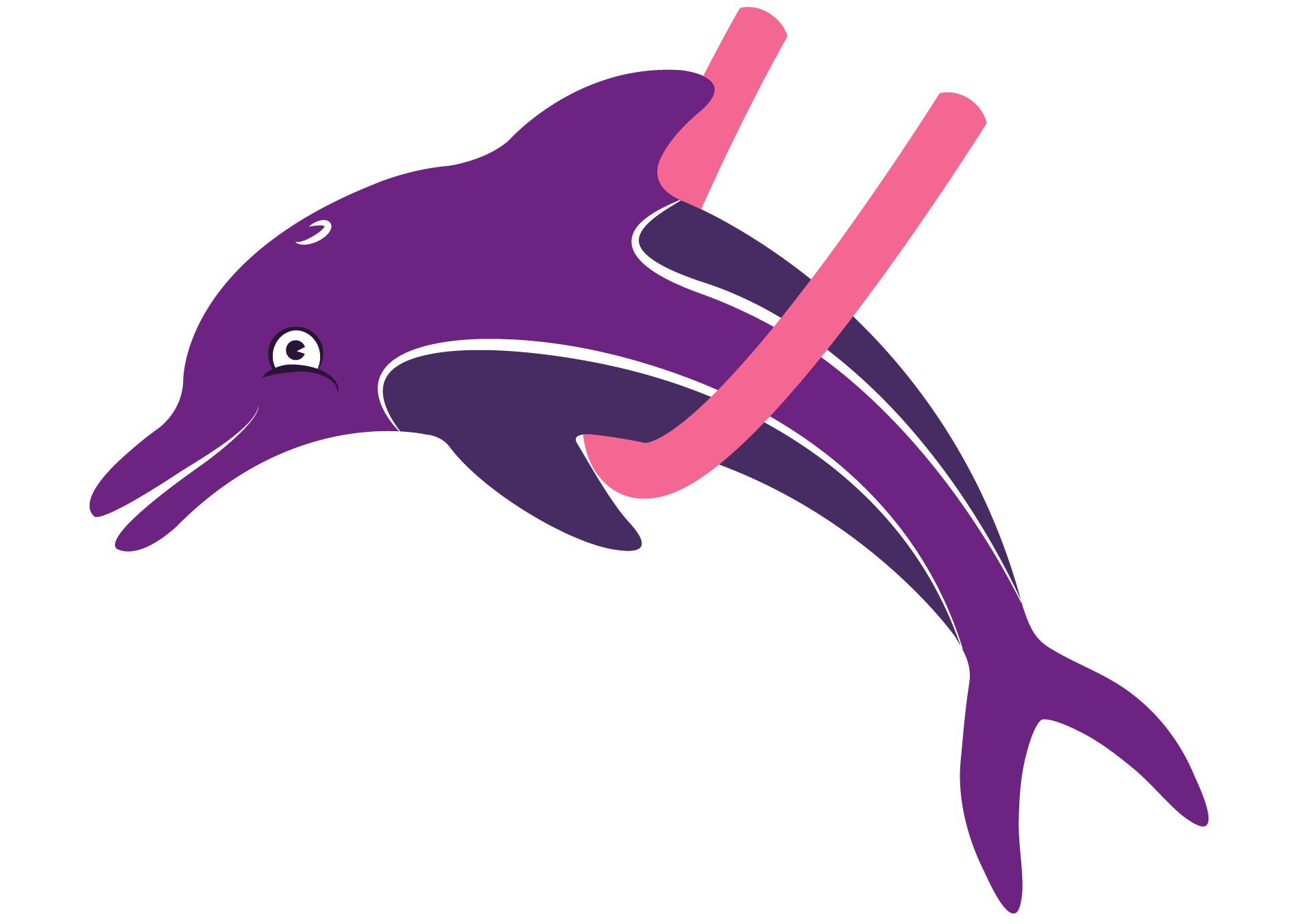 swim@aquaticdolphins.co.uk

This week is water safety week. Teaching children how to be safe around the water. And what to do if they saw someone in trouble in the water.
We would like to offer all new swimmers a Free taster session and... https://t.co/IOMKWoDrR1
Recent TWEETS
Keep up to date the latest NEWS from the Aquatic Dophins.