Contact
We look forward to welcoming you!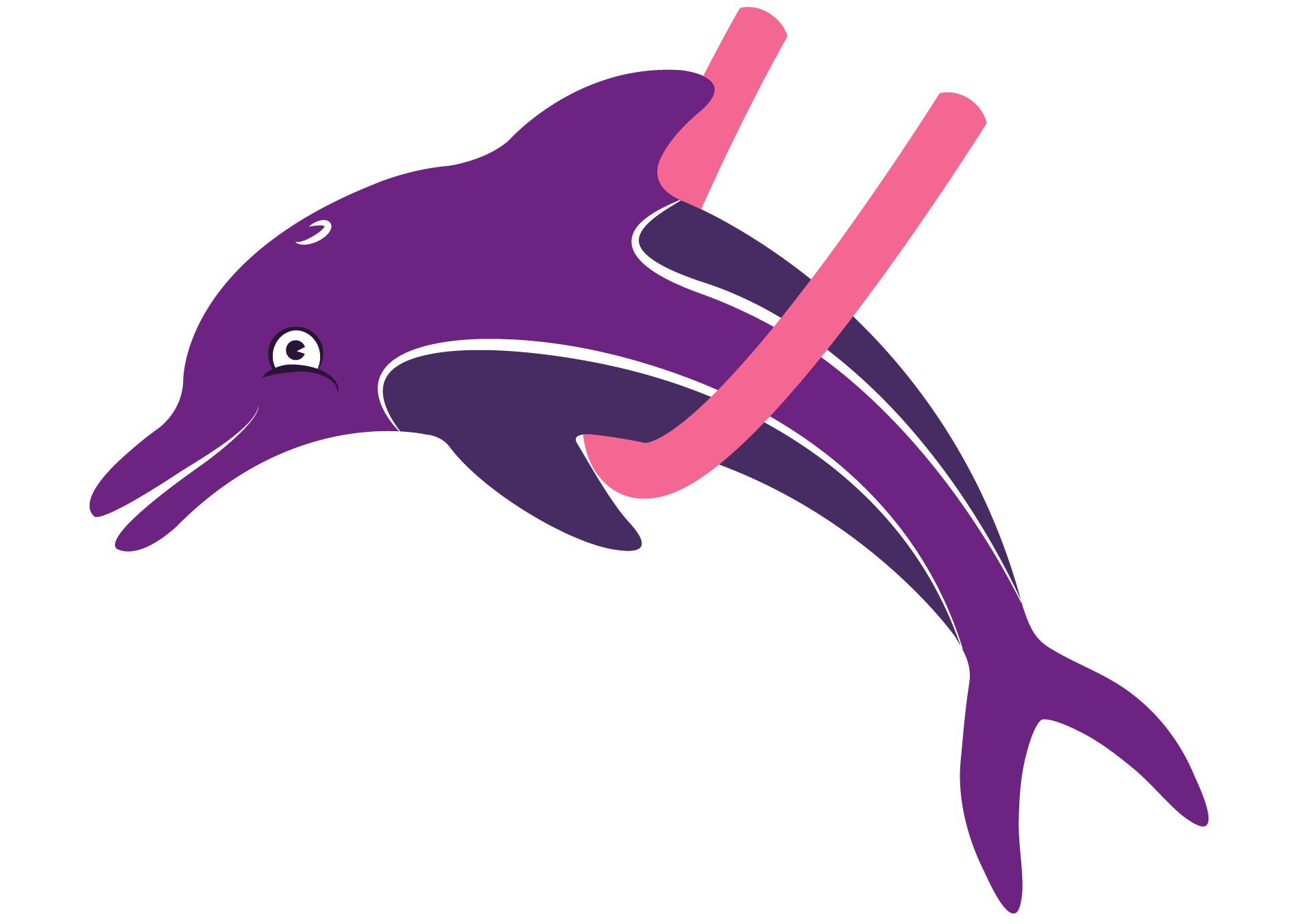 swim@aquaticdolphins.co.uk

Who wants a Mermaid Birthday Party?
Caterham location to experience being at the bottom of the sea!!
Children must be 6+, and be able to swim 25m.
Dates available include...
Saturday 23rd... https://t.co/W5NpSU0iSM
Recent TWEETS
Keep up to date the latest NEWS from the Aquatic Dophins.