Contact
We look forward to welcoming you!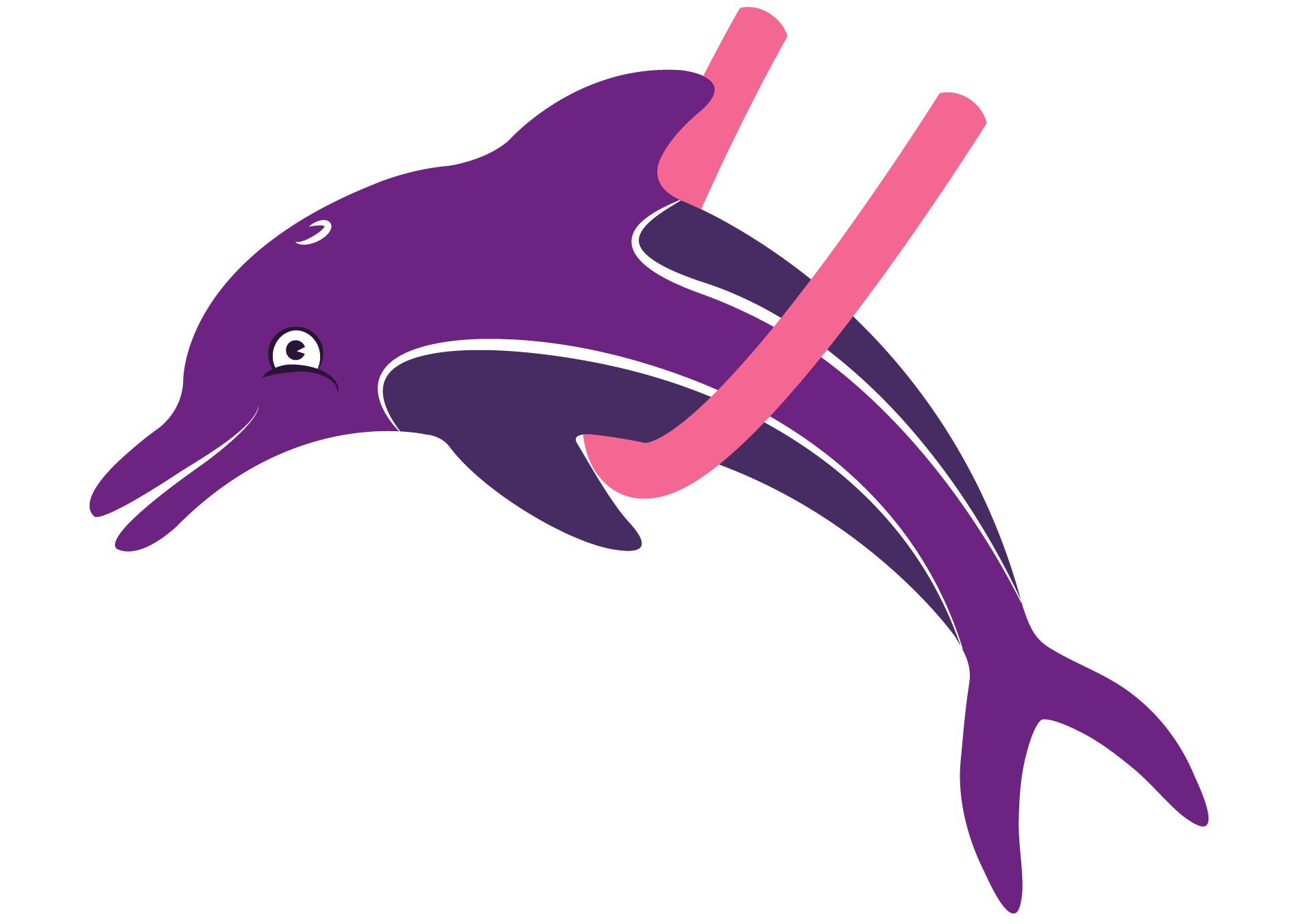 swim@aquaticdolphins.co.uk

This week is water safety week. Please can all swimmers bring their PJ's long sleeves and long bottoms. The children will get a certificate for taking part and we would like to collect a £1 donation for the Home... https://t.co/yRcWSHkH1d
Recent TWEETS
Keep up to date the latest NEWS from the Aquatic Dophins.