Holiday Intensive Courses  
Learn to swim with a lesson five days in a row.
With lessons each day children make excellent progress in their confidence and skills.
EASTER HOLIDAYS 2019 BOOKING NOW.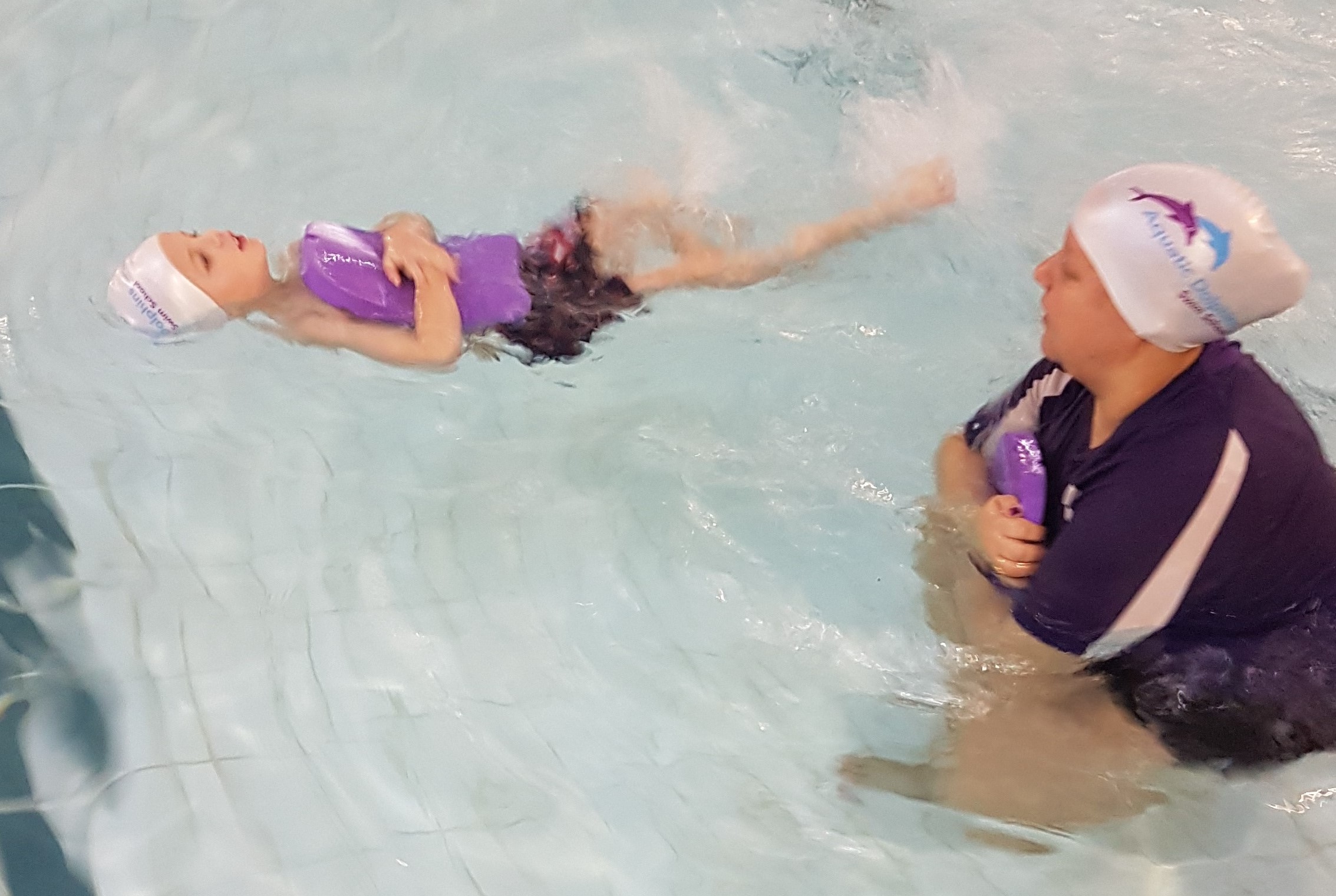 Holiday Intensives Courses
Courses will be available for both group and private lessons for children from 3 years old and upwards.
Children can have a lesson 4 or 5 days in a row to grow their confidence and progress their skills. Maybe they are new to lessons and an intensive course is a great way to start off. Or if they are struggling with a certain stroke or skill to complete their next badge an intensive course would be great for them.
Course Availability
Easter Holidays 2019 – BOOKING NOW
Intensive courses will be available during the Easter Holidays, May Half Term, and the Summer Holidays.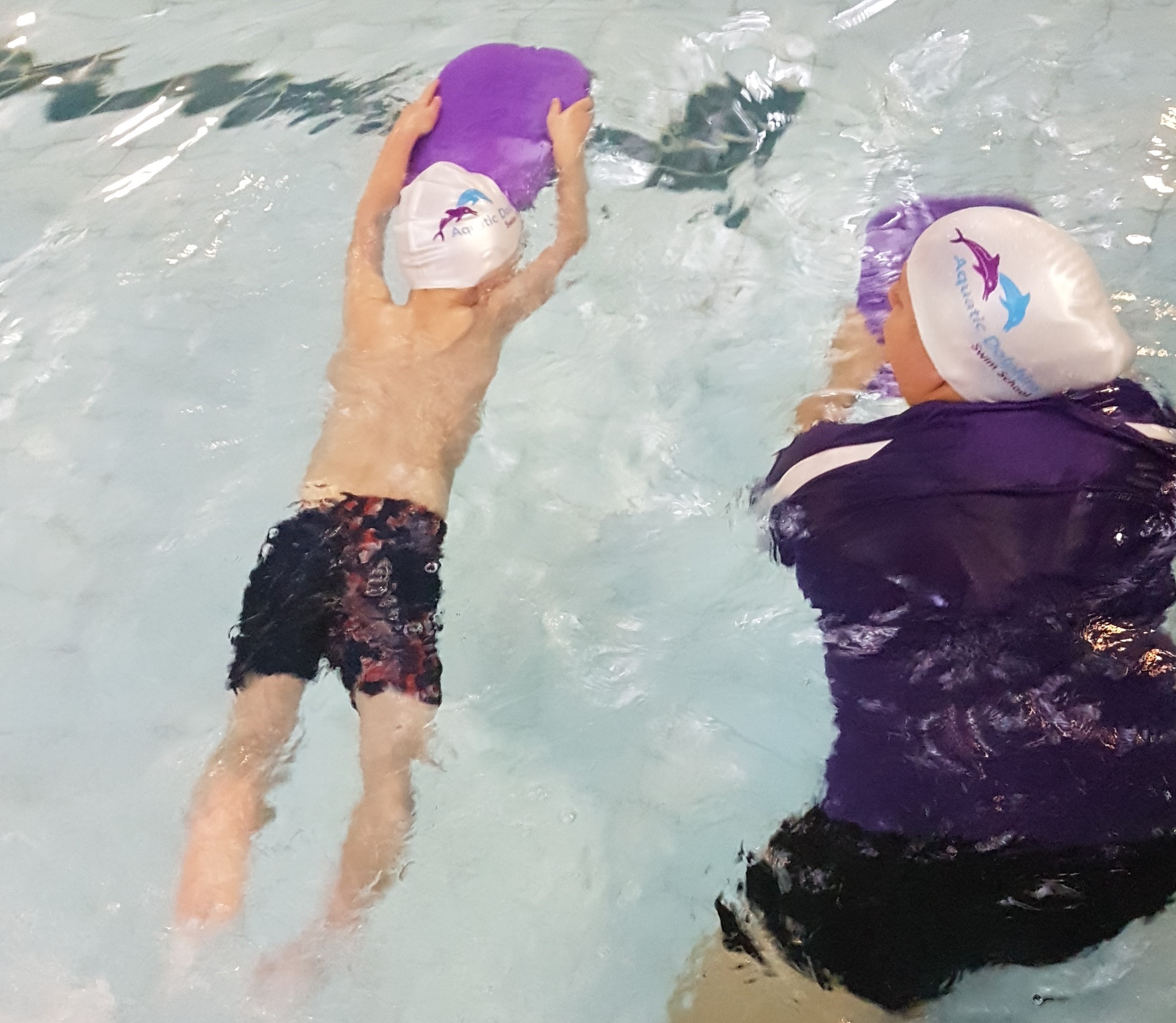 Easter Intensives Course Dates
Booking Now
Easter Intensive Course – Monday 8th – Friday 12th April 2019.
Location: Caterham – The Beeches.
9:00 Stage 1 – Non Swimmers (Suitable for children aged 3-4)
9:30 Stage 2 – Confident Beginners (Suitable for children from 4 years and upwards)
10:00 Stage 3 – Children who can swim 5m front and back
Private lessons also available at these times.
Other stages/abilities can be added on demand, so please let us know what stage you would like to see run.