Mermaid Experiences
Come and experience the underwater world at the bottom of the sea as life as a Mermaid or Merman.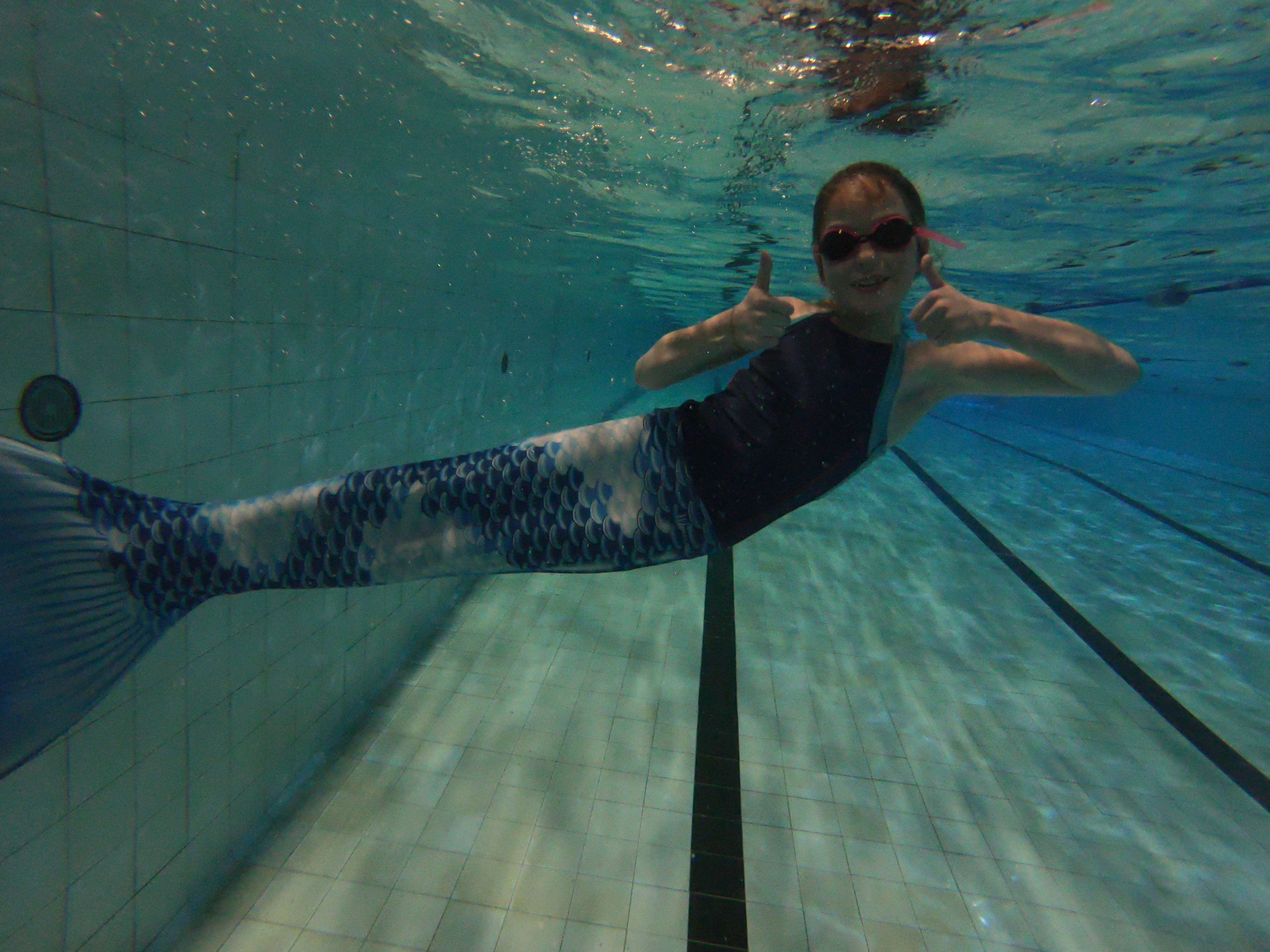 Our Experience
We cover how to put on the tail, how to enter and exit the water, be able to move safely in the water, basic breath holding and some mermaid skills, which will lead to basic routines.
You will then continue to progress onto partner and group routines, advanced movements, mermaid fitness and some basic synchronised mermaid swims. Mermaid swimming is great for improving your core strength, flexibility, stamina and balance.
We are fully trained and insured working in partnership with MermaidsUK.
Courses Available Now!
Holiday courses available in Caterham / Woldingham & Purley
Mermaids must be able to:
 – Swim 25m
 – Be 6 years old +
 – Swim and be confident in the deep water
 – Dolphin wiggle for 5m
1 or 2 hour experiences available in Caterham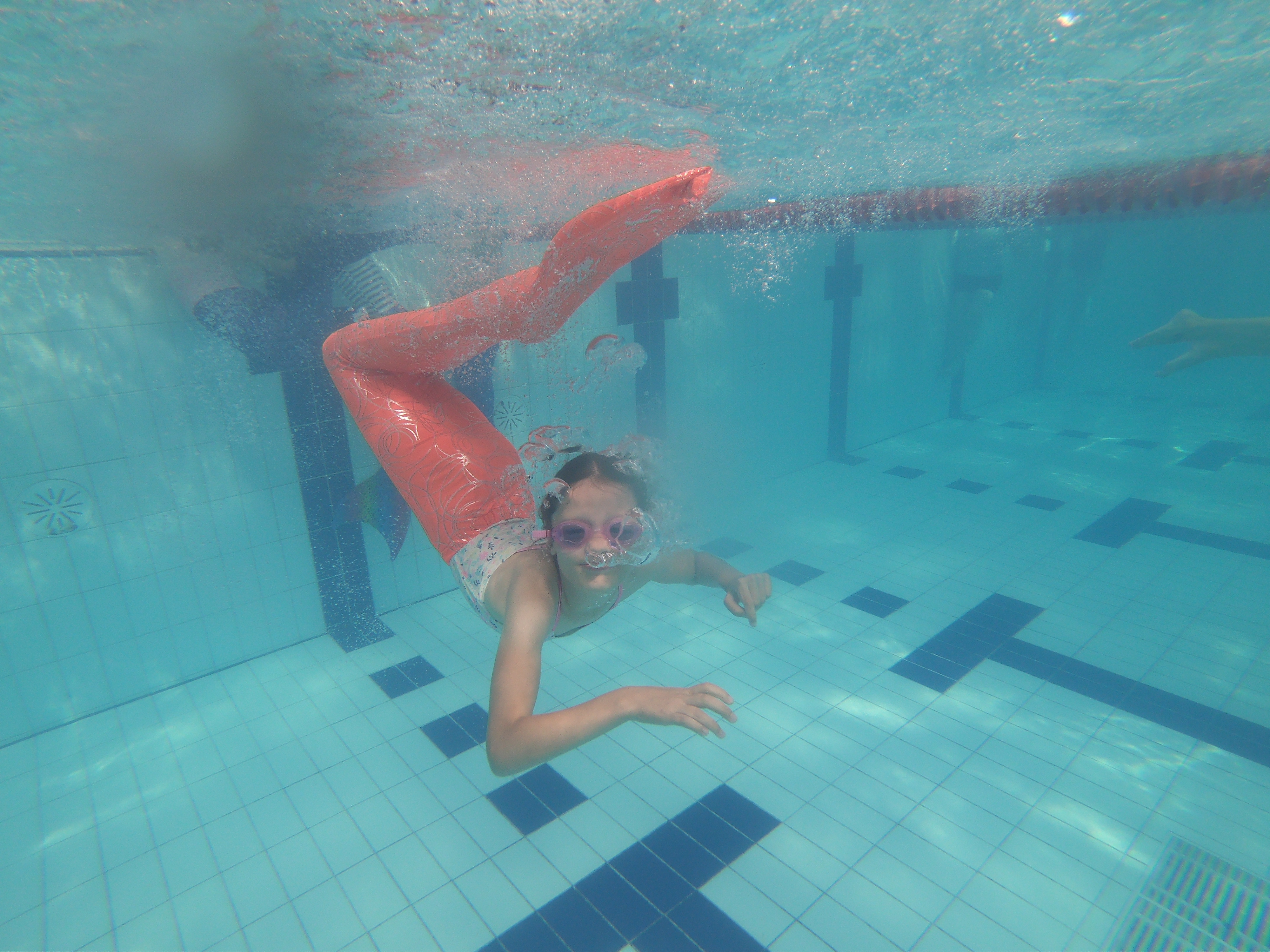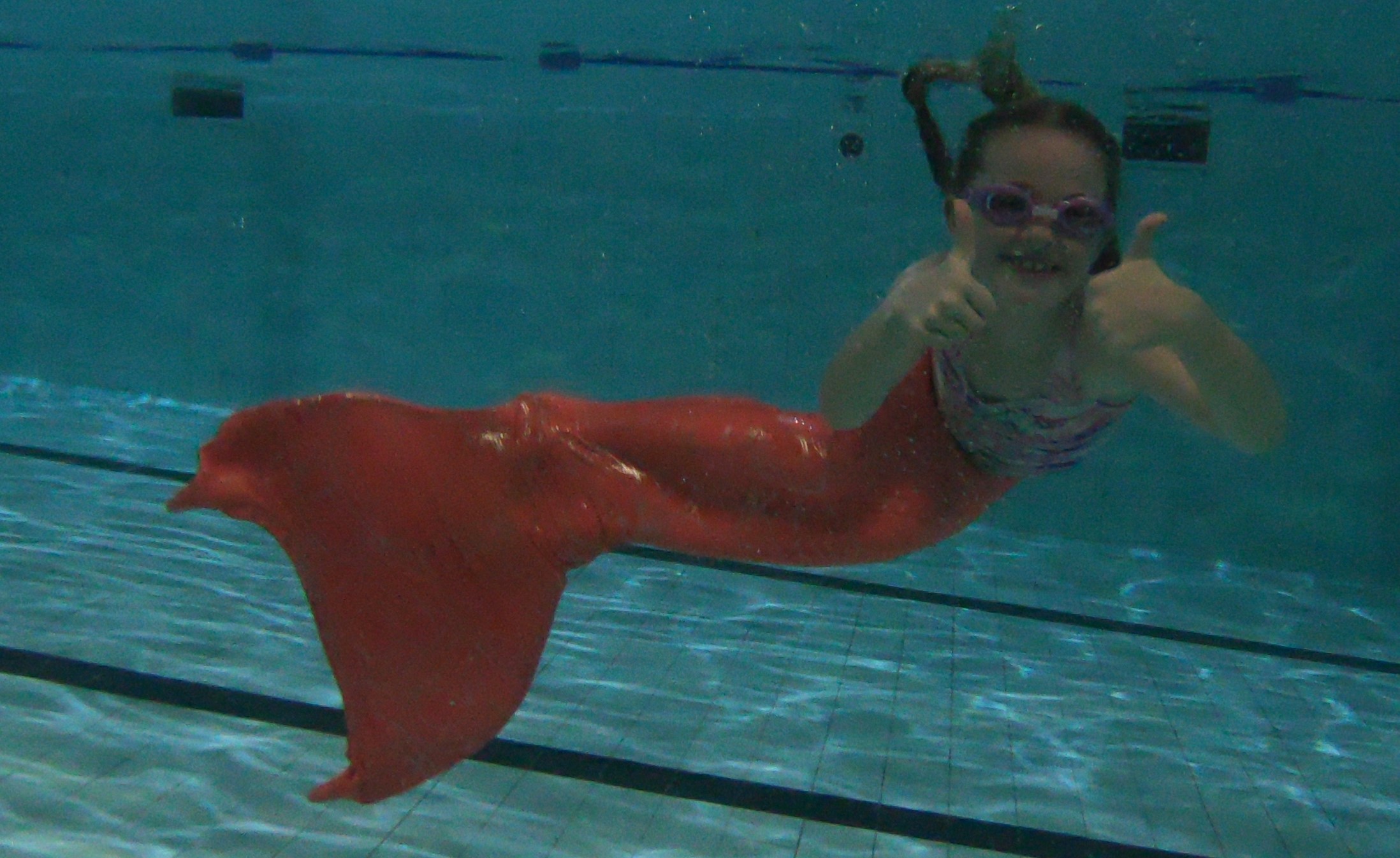 Mermaid Parties
Would your child like a mermaid party?
Contact us with the date of the birthday/party and we can arrange a unique experience for them and their friends.