Contact
We look forward to welcoming you!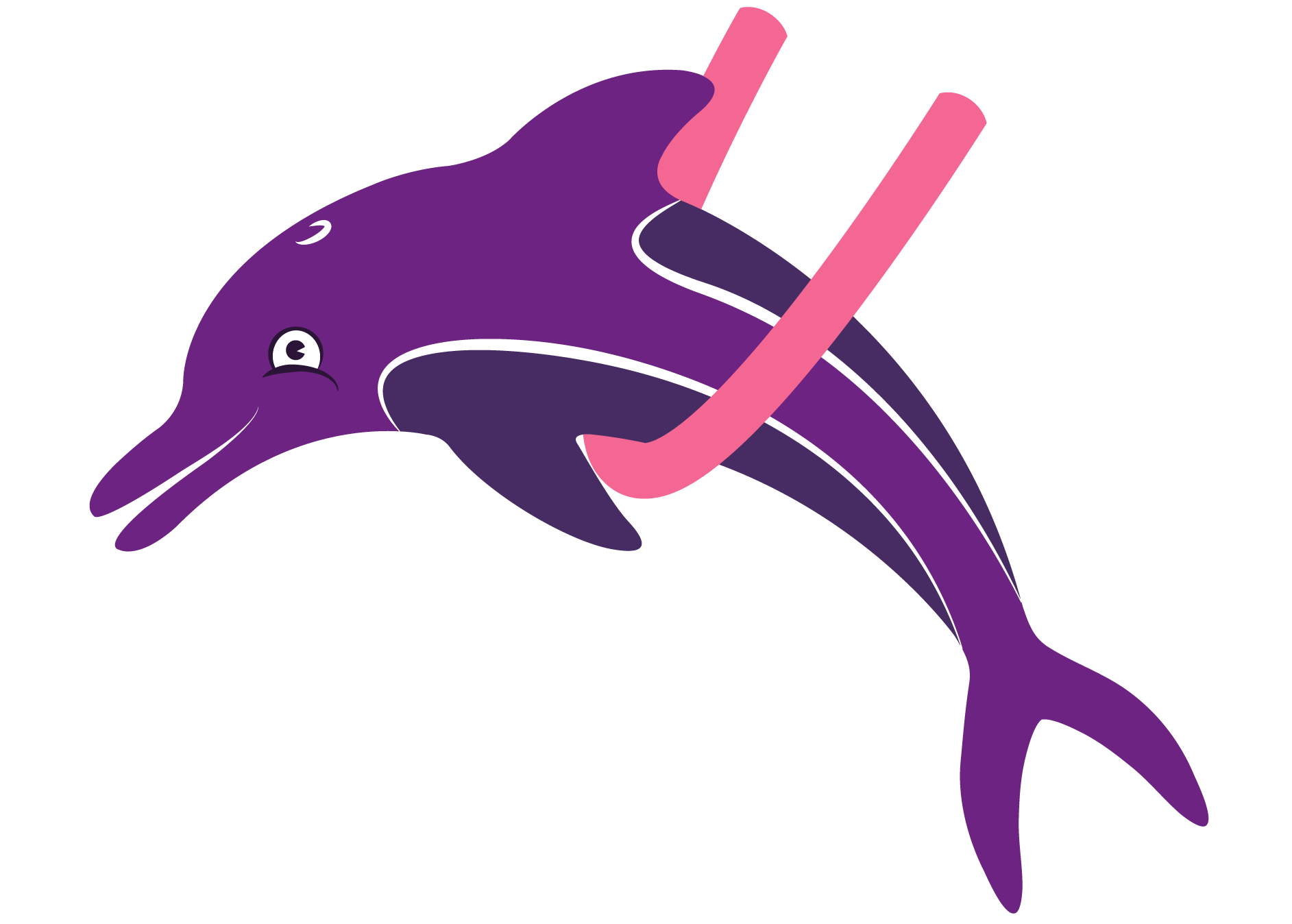 swim@aquaticdolphins.co.uk
https://t.co/hr0wdWC3Bq

Ever dreamed of becoming a mermaid?Mermaid Sessions in Woldingham Surrey. Email swim @aquaticdolohins.co.uk for more info.
Weekly sessions on a Monday. And parties/hen do and adult experiences on request.
Recent TWEETS
Keep up to date the latest NEWS from the Aquatic Dophins.