Private Lessons  
1-2-1 or 2-2-1 lessons are available on request.
If you feel that  you or your children would benefit from personal attention to gain confidence or master a challenging skill these lessons may benefit you.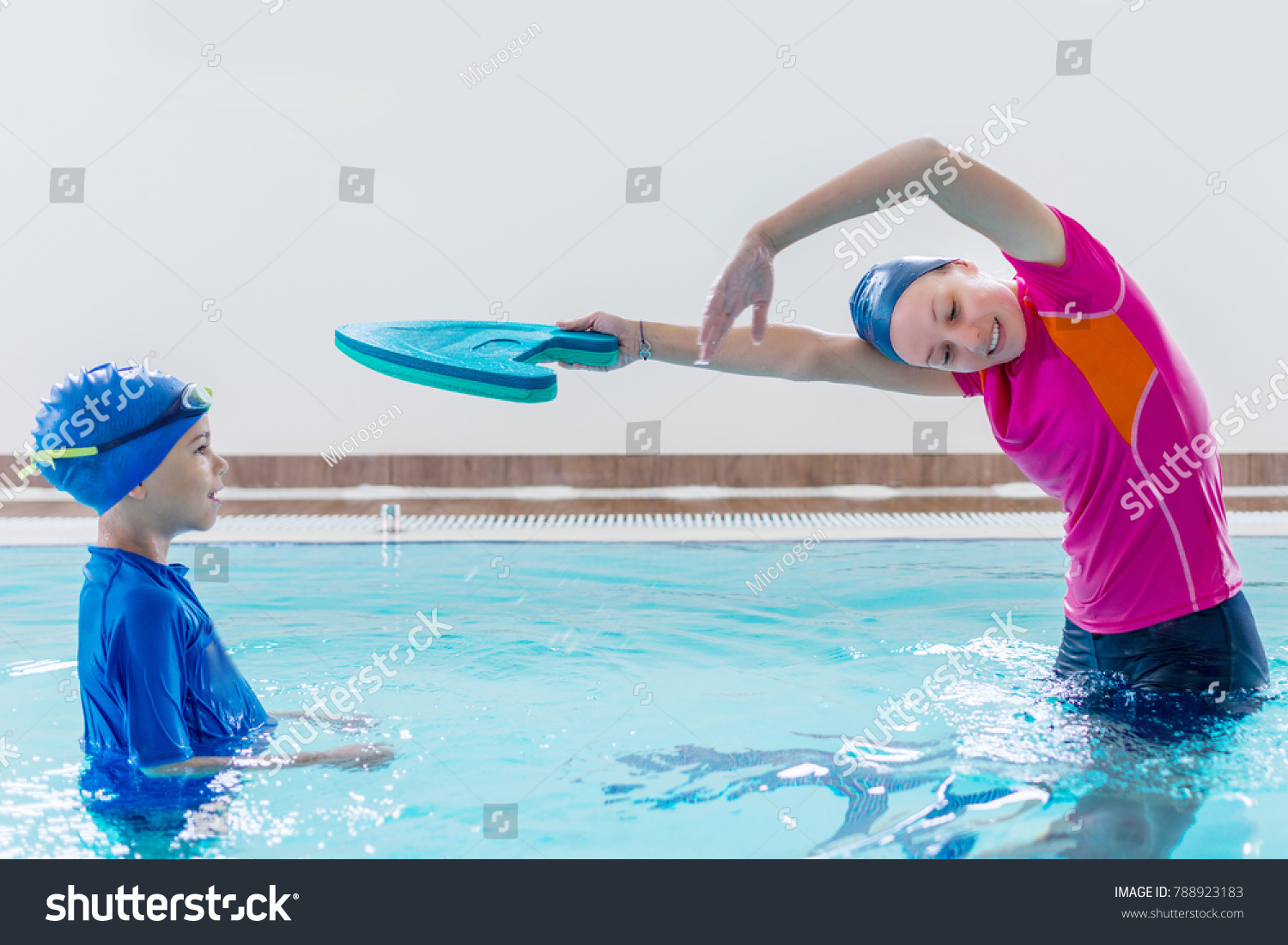 Private Lessons
Having a teacher working one to one or two to one with yourself or your children can lead to rapid progress and increases in confidence. If your child struggles to concentrate in a group or needs to work on a particular stroke or skill then this option will help them to achieve their goal quicker. 
Private lessons are available for children or adults. If you require more information then please contact us to discuss the time slots we have available.