Join Us
Our qualified, experienced and friendly swimming teachers. Find out more about the Aquatic Dolphins School.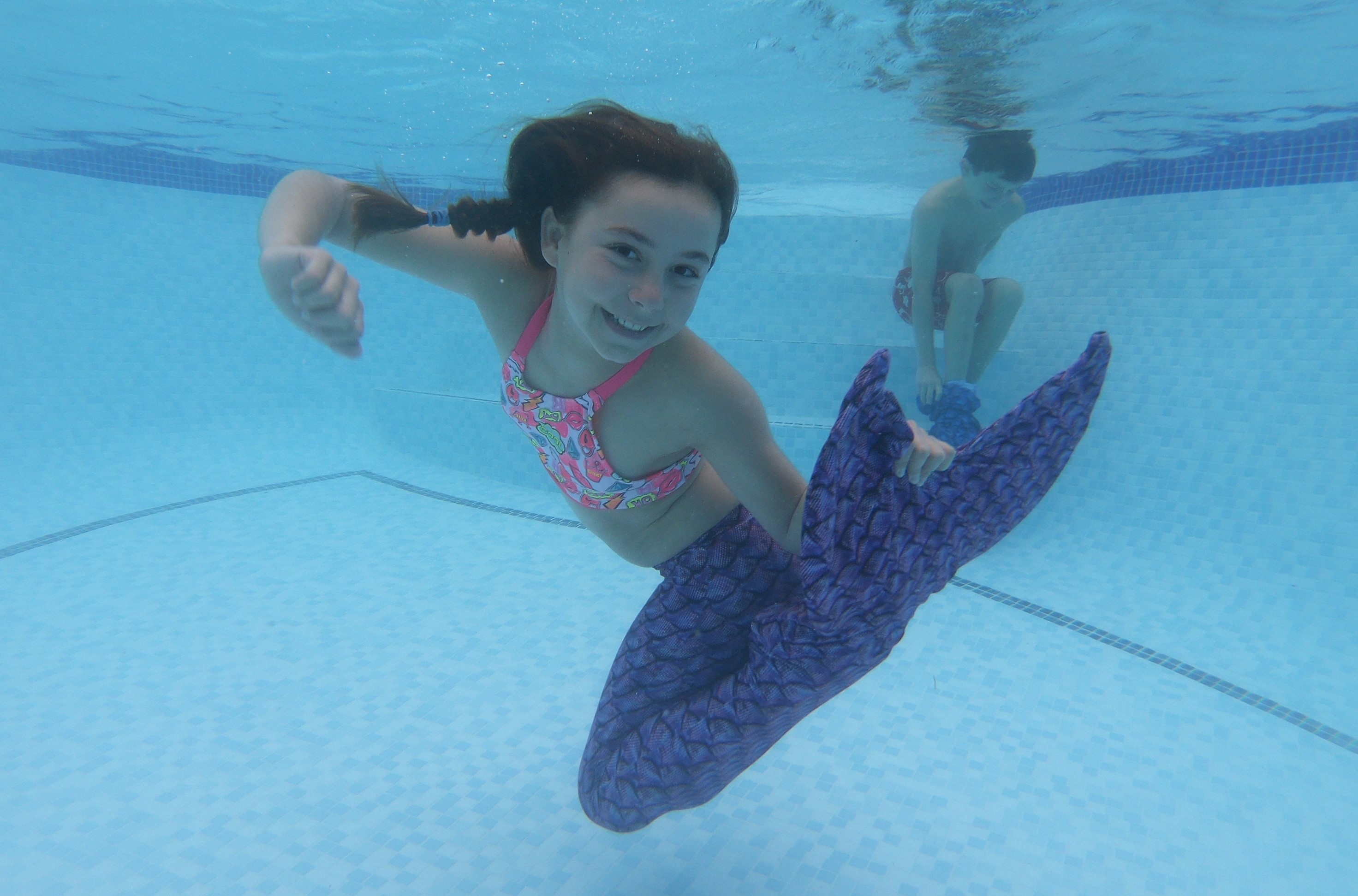 Our Experience
Purley Dolphins Swim School has been teaching children to swim for over 20 years. Becoming Aquatic Dolphins Swim School in 2017. We pride ourself on providing FUN and FRIENDLY lessons passing on a love for swimming so that the children and adults that we teach enjoy their time in the water and want to keep swimming for a life time.
We teach children from 3 years and upwards following the Duckling Awards and National Plan for Teaching Swimming. We strive to develop well rounded swimmers with skills they can put into a range of activities including diving, water polo, and lifesaving.
Our Teachers
Our friendly team of teachers all have:
– A passion for swimming
– Swim England/STA Swimming Teacher qualification
– Valid lifesaving qualification
– DBS check
– Energy and FUN for swimming lessons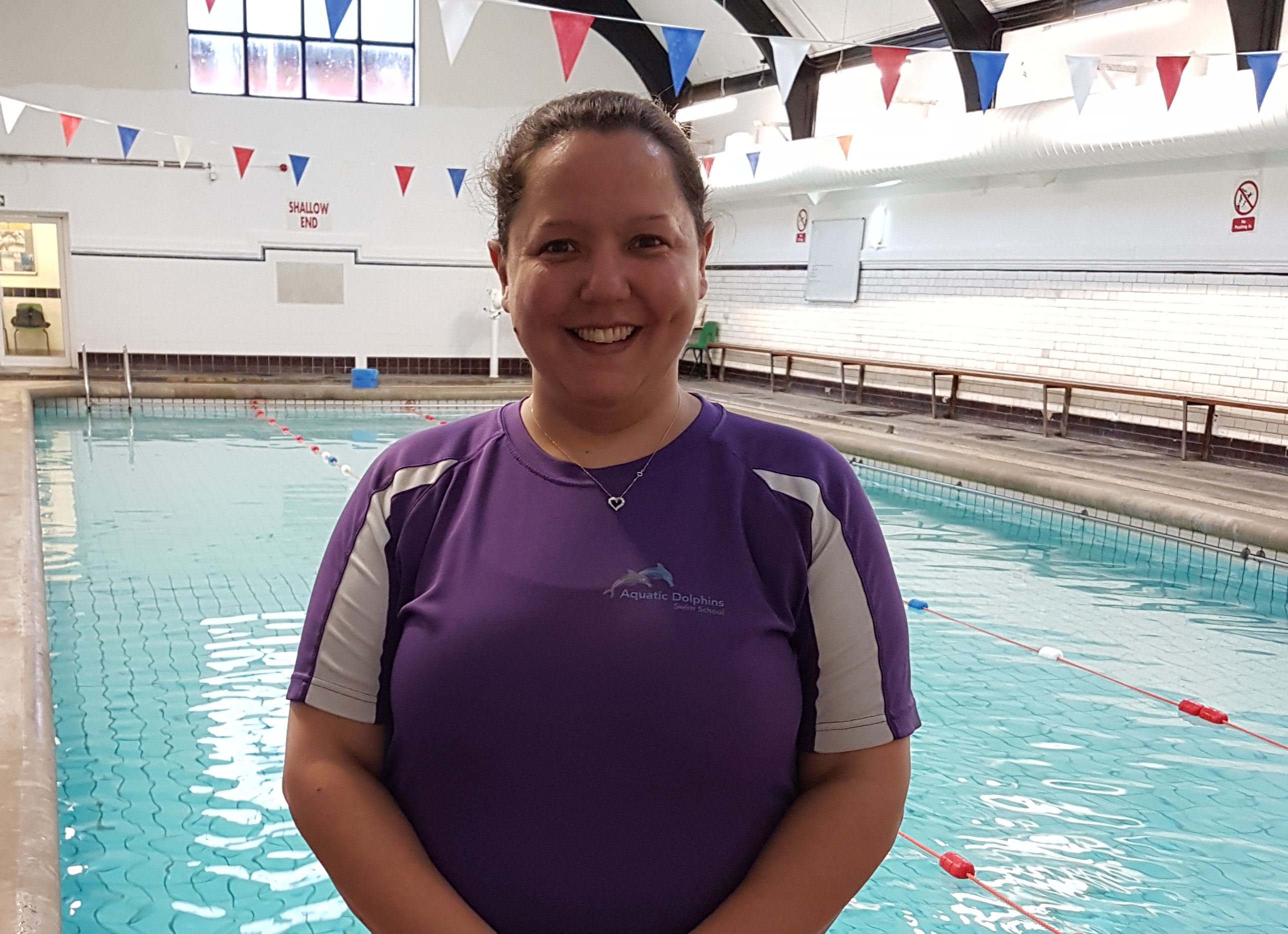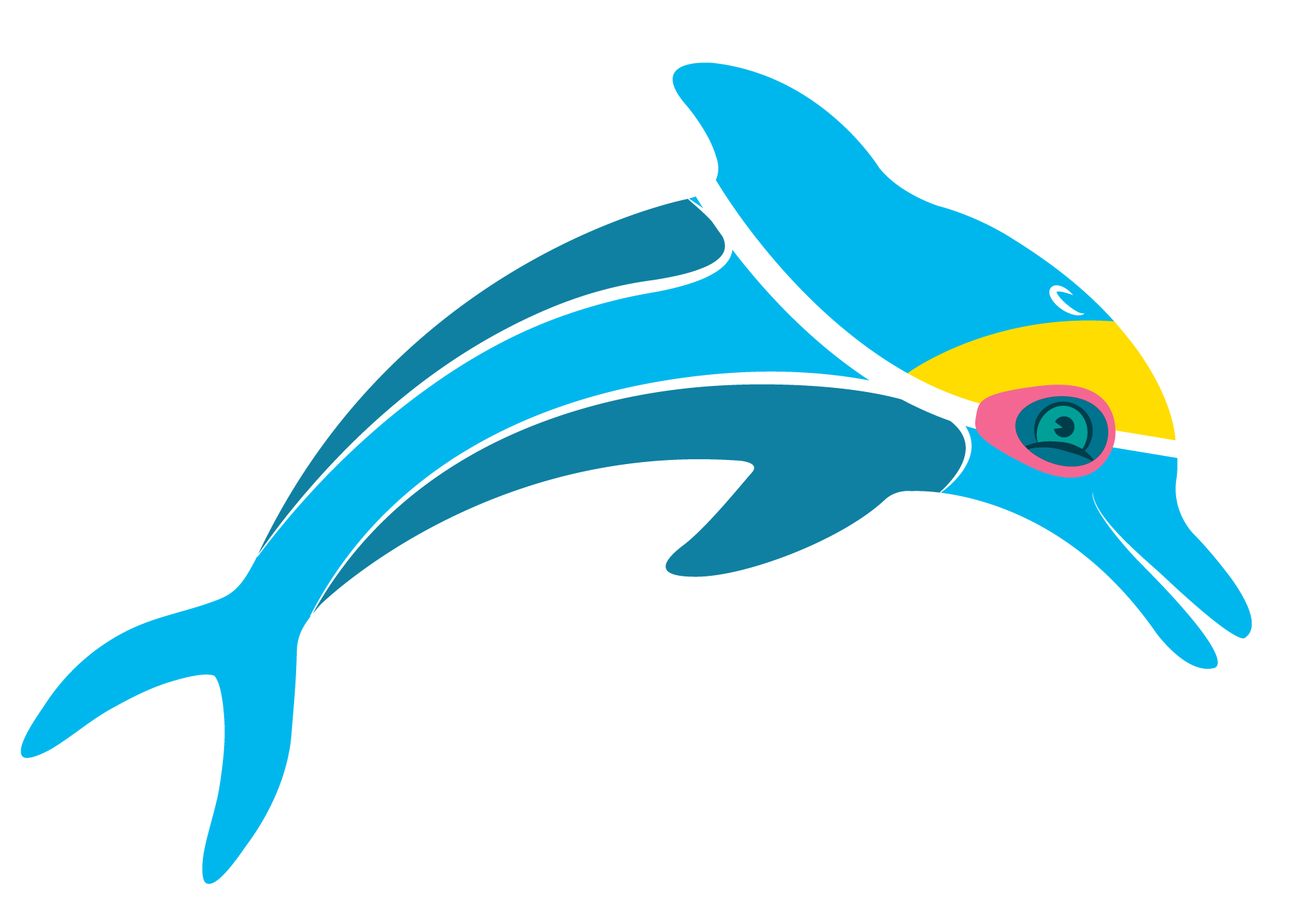 Why Join?
– We offer term time lessons at 3 different pools with different days to suit you.
– We all love swimming so will share this passion with you.
– We have small group lessons and private lessons available to suit your needs.
– It is never too late to learn to swim with lessons for Adults also available.
– Even if you can already swim we have groups for you to continue working your fitness and developing technique. 
– Holiday Intensive courses for that extra little boost are also available.
– If you want to be a mermaid we can also make this dream come true.