Locations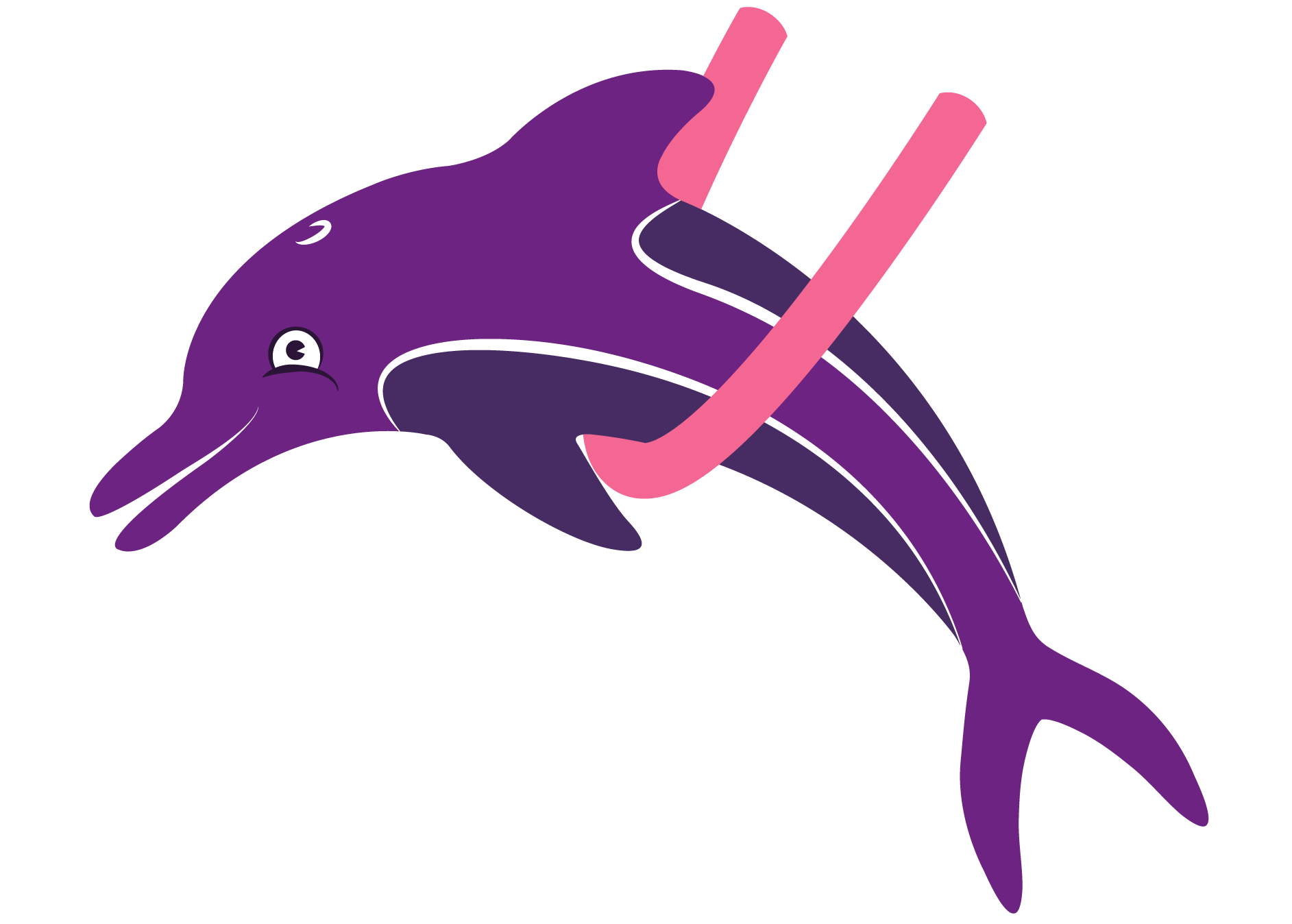 Where we make a splash.
Find which one best suits you, submit the quick enquiry form below and we'll be in touch shortly.
Thomas Moore Catholic High School
Russel Hill Road, Purley, CR8 2XP.
Finding the pool from the school…
As you come to the top of the hill there is an arch way straight ahead.

Go under the arch way and there are 2 parking areas, park here.

In the top parking area you will see a white covered walk way follow this to the left until you come to the swimming pool on your left and a field on the right.
The Beaches
Weald Way, Caterham, CR3 6EJ.
Finding the pool...
1. On reaching the house take the gate to your left where you will find ample parking spaces.
2. Please do not block in other cars as the owners also park here.
3. The swimming pool is behind the house. Head to the left hand side of the house.
4. If this car park is full you can use the gate straight ahead and then come back down to enter the pool the same way as above.
Woldingham School
Marden park, Woldingham, CR3 7YA. (For Sat Nav please use CR3 7LR)
Finding the pool from the school...
As you come of the Wapses Lodge Roundabout (Ann Summers Roundabout) on the Woldingham exit, keep going and you will see a bridge on the right-hand side just before the bridge is the road to the school.
Keep driving for 1.5miles down a County Lane.
When you approach the school, you will see signs to park on the left for the swimming pool.
Come to the top of the car park near a building, and walk up the stairs.
You will then find a winding path. Follow the path and stay left at the lamp post. You will then come to a green tent which is a dome shape for the tennis courts.
Keep following the path heading to the far end of the tent, turn left at the end of the tent and you will see the swimming pool straight ahead of you. The path leading to the pool winds to the left from there.
Phone signal is not good at Woldingham School unless you are on the Vodafone network.
Do you have a pool where we can teach swimming?